The Rome Fire Department is responsible for protecting Rome's 33,000 citizens in a 75.7 square mile area. The response district includes an array of urban, suburban and rural areas. Also included is the Griffiss International Airport and the Griffiss Business and Technology Park, formerly Griffiss Air Force Base.
The department has an authorized strength of 85 personnel working out of two fire stations. They respond to over 5,000 calls per year providing fire suppression, emergency medical services, hazardous materials response, aircraft rescue firefighting, technical rescue including high angle and confined space rescue, fire cause and origin investigations and hazards mitigation. The Department is also in disaster preparedness and planning, juvenile fire setter counseling, codes enforcement inspections and participates in a high school student internship program.
Rome Fire Department History
1819 – The Village of Rome was incorporated, and the first piece of firefighting equipment was purchased – a hand operated pump and some leather hose.
1891 – The paid department came into existence. There was a new Chief, four drivers, two stokers, and two engineers.
RFD Pre-Approved Lock Boxes
Knox Box
All terrain vehicles:
The Rome Fire Department uses an eight wheeled all terrain vehicle to rapidly deploy into the remote areas of the city.  This vehicle gives the department greater flexibility when given the task of wild land fires as well as EMS situations when off-road emergencies arise and normal fire apparatus is unable to navigate the terrain.
Arson:
The Rome Fire Department's arson team consists of 11 NYS certified arson investigators.  They conduct on scene fire investigations to determine cause and origin of all suspicious fires.
Bike Patrol:
The Rome Fire Department's emergency medical bike patrol is utilized during community events where access with emergency apparatus is limited.  All bike patrol personnel are New York State EMT-D certified. The EMTs work in teams of two on bicycles equipped with all necessary medical equipment.
Juvenile Fire Setters Intervention Program
The Juvenile Fire Setters Intervention Program (JFSIP) is a fire safety education program sponsored by Oneida County and facilitated by the Rome Fire Department.  The JFSIP is designed to help children who have concerns about fire, fire safety and its misuse.  The program serves all of Oneida County.
Juvenile Fire Setter Intervention specialists are trained to teach fire safety and to determine a need for additional help.  JFSIP specialists work closely with county agencies and school counsellors in an effort to ensure the needs of the children and their families are met.
A Juvenile Fire Setter Intervention specialist will meet with families to determine a course of action best suited for each individual family.  Once a course of action has been determined, the child and his/her family will meet theJFSIP specialist for several sessions either at home, the fire station or at school.
For more information contact the Rome Fire Department at 315-339-7784.
Kid's Fire Safety
Click here for fire safety messages and activities for children.
Employment:
Employment with the Rome Fire Department is governed by a competitive examination which is administered by the Rome Civil Service Commission.  A standard application form can be obtained from the civil service commission at the address listed below.  The applicant should be certain that every question is answered and that the application is complete in all respects.   You may also check the City web site:  www.romenewyork.com for all Civil Service exams being offered.
National Fire Prevention Association (NFPA) Safety Tips
Application for Police & Fire Memorial Park plaques:
Police & Fire Memorial Park Plaque Application
Fire Department Contacts:
158 Black River Blvd.
Rome, NY 13440
Phone: (315) 339-7784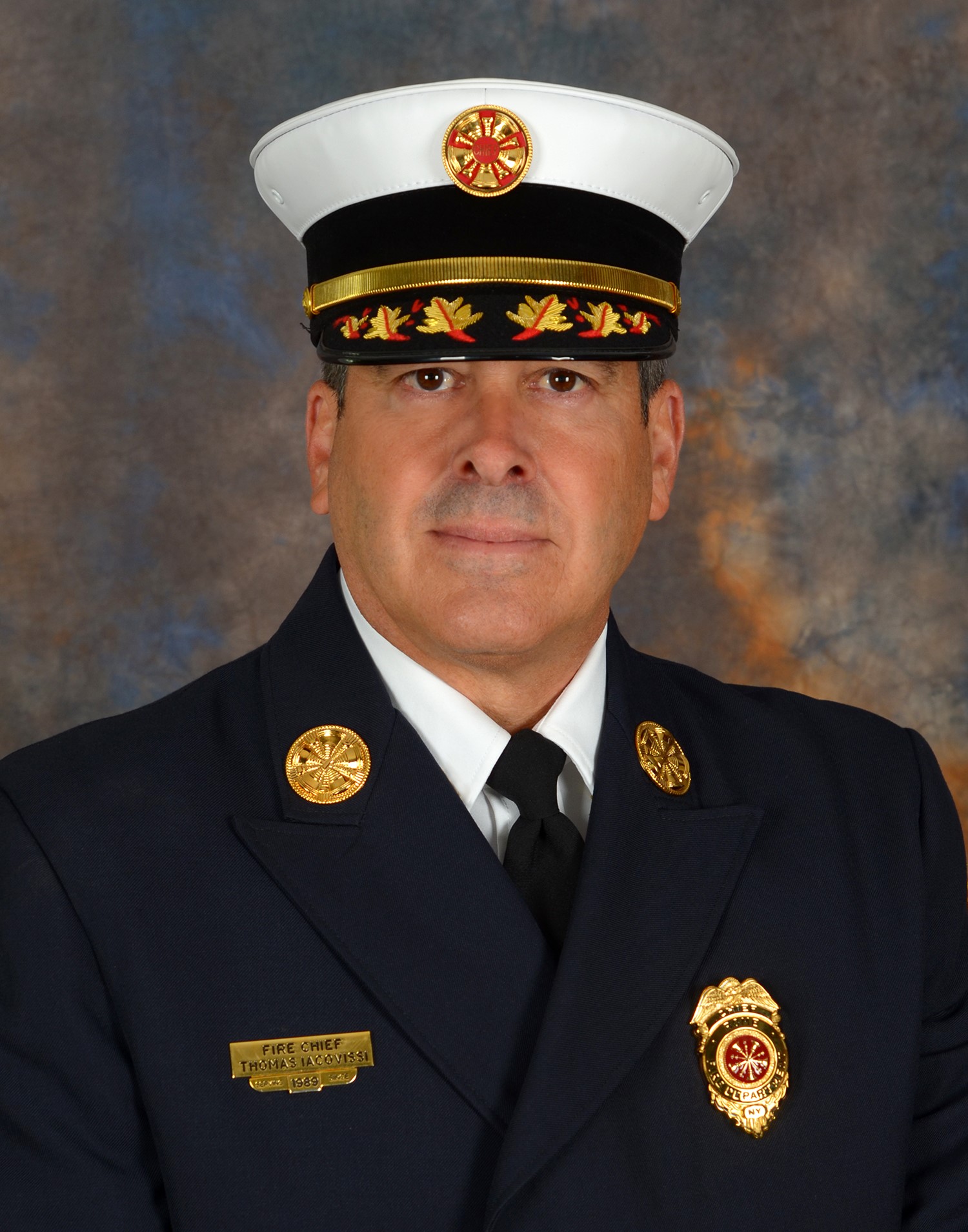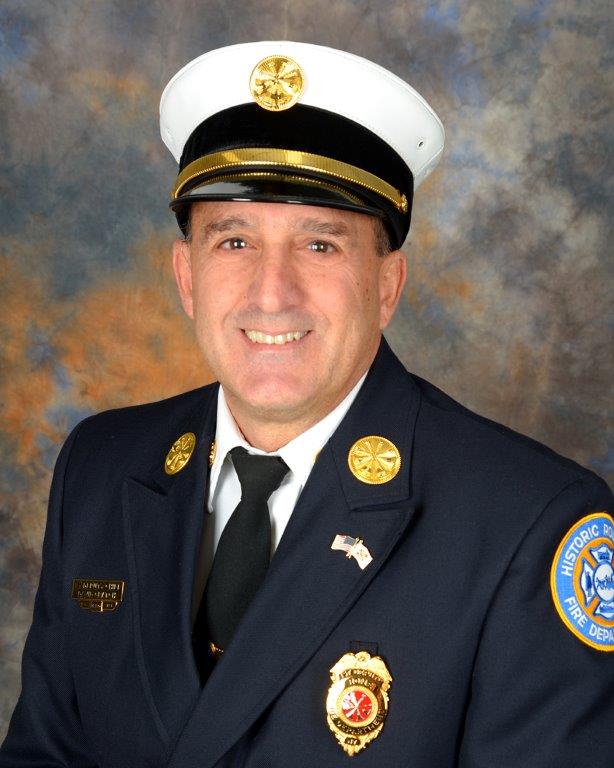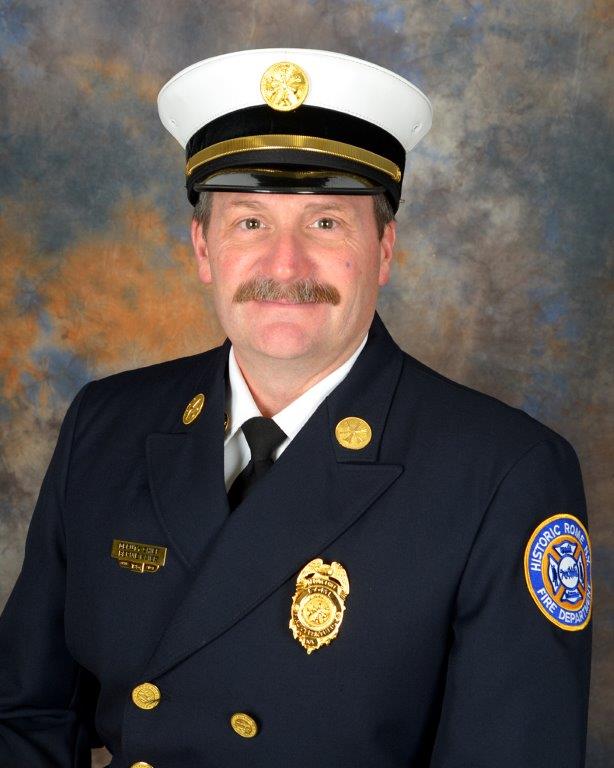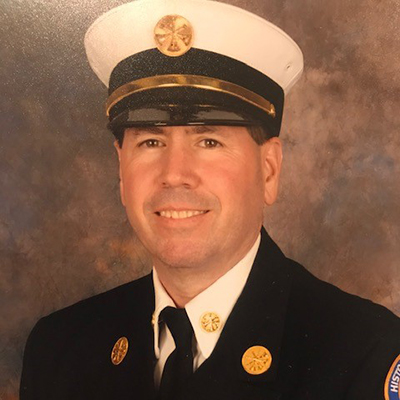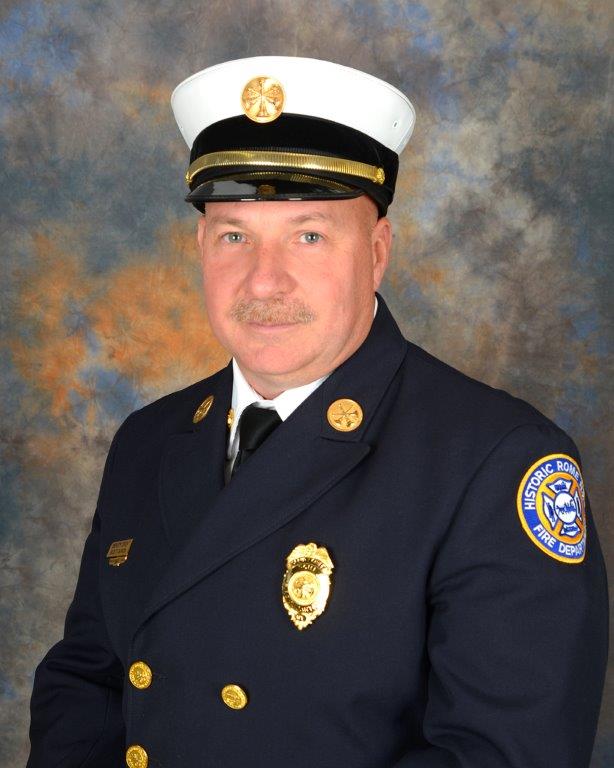 ---
General Questions
Ask for Officer on Duty
(315) 339-7784
Stephanie Seelig
Secretary
(315) 339-7735
Email: Stephanie Seelig