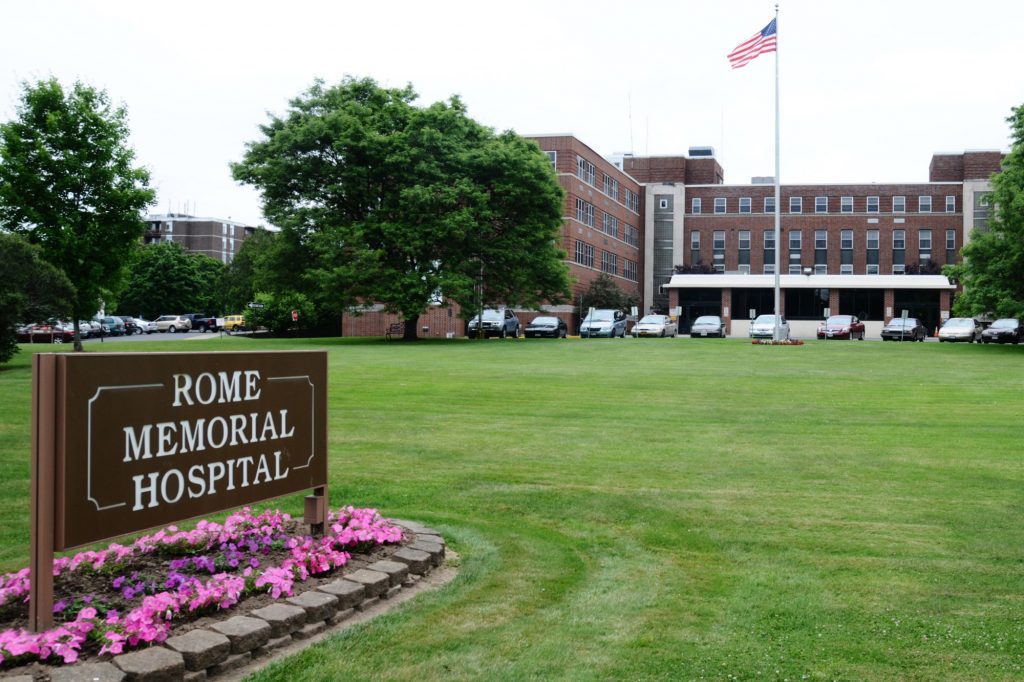 From primary care to long-term care, Rome Memorial Hospital delivers quality, compassionate medical care for every stage of life. Through Rome's continuum of healthcare services and its affiliation with St. Joseph's Health, families have access to high-quality, patient-centered care that is coordinated and conveniently located close to home. More than 250 dedicated physicians and 1,000 healthcare professionals work together to provide patients with the services that they need to achieve optimum long-term health.
Each year, an excellent team of nurses and obstetrician/gynecologists welcome nearly 600 babies in our Maternity Department, which is ranked in the top 10 percent in the nation for patient satisfaction. They earn an A+ from patients because they're experienced, knowledgeable and take the time to listen. The hospital earned the Blue Distinction Center+ for Maternity Care designation for delivering quality care safely and effectively.
With its specialized Senior Behavioral Health Unit and Residential Health Care Facility, the hospital has become a recognized leader in senior services. The hospital has earned special designation as a NICHE (Nurses Improving Care for Healthsystem Elders) facility for providing exceptional care for older adult patients.
Ranked among the top 20 percent of skilled nursing facilities for three consecutive years, the Residential Health Care Facility also offers short-term rehabilitation services for patients that need a little extra care after a hospital stay to help them regain their strength, mobility and confidence. Located on the third floor, the 80-bed skilled nursing facility takes a person-centered approach for its nursing home residents.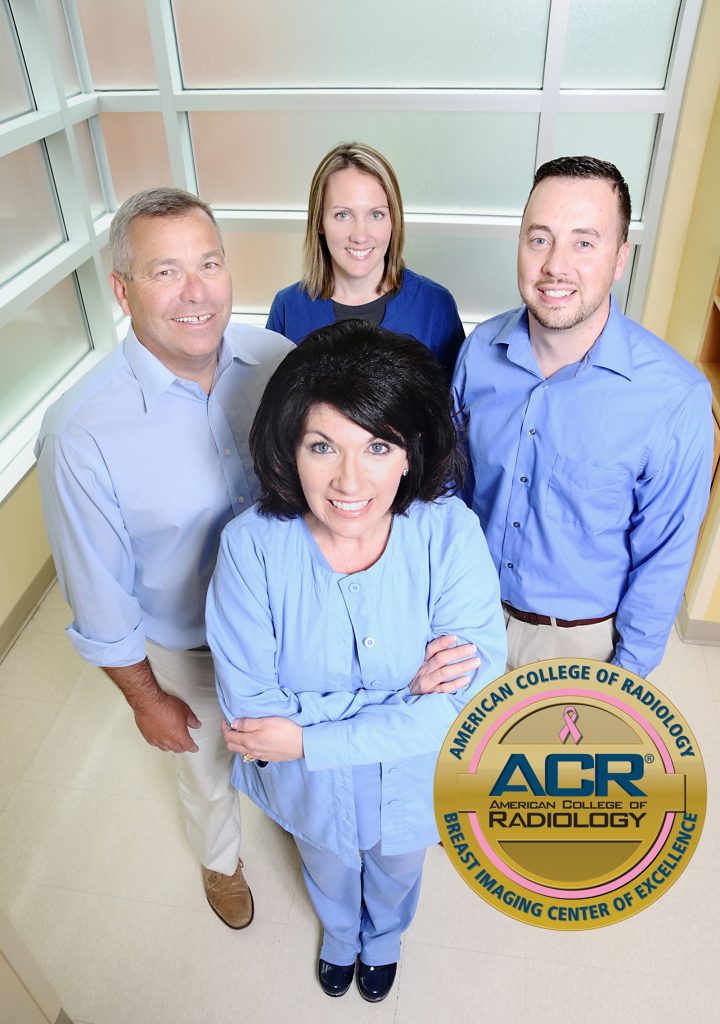 A designated Breast Imaging Center of Excellence, Rome Memorial Hospital strives to be on the leading edge of delivering exceptional care for women's breast care needs through advanced technology such as 3D mammography and one-on-one care with a team of professionals who truly care about their patients.
The Diagnostic Center, located on the main campus, is home to the Women's Imaging Center, MRI Suite, Sleep Disorders Center and Cardiopulmonary Services. The Women's Imaging Center consolidates mammography, ultrasound and bone density in one area to provide patients with greater comfort, privacy and convenience.
Rome Memorial Hospital offers a comprehensive array of diagnostic and outpatient services; primary care practices in Rome, Boonville and Camden; and primary and specialty physician services through its affiliated practices, Rome Medical Group and Rome Medical Practice.
Lab, medical imaging, radiation oncology, physical and occupational therapy and orthopedics and sports medicine are conveniently located near the hospital on Chestnut Street. The hospital also has a presence at the Griffiss Business & Technology Park with neurology, pulmonary, urology, and surgical practices and its Regional Center for Wound Care for hard to heal wounds. The hospital is part owner of the Griffiss Eye Surgery Center on Dart Circle.
Committed to excellence, the hospital is accredited by the Healthcare Facilities Accreditation Program and has been nationally recognized for protecting patients against infections.
To learn more about Rome Memorial Hospital please visit: Rome Memorial Hospital