The Treasurer's Office provides comprehensive financial management to the City of Rome.
The Department's major functions are:
Tax Billing and Collection
Accounting & Finance Reporting
City-wide Financial Activities
Disbursements
Payroll
Budgeting
Financial Policy & Administration
Revenue Collections
Information about the Treasurer's Office:
Fiscal Year: January 1 to December 31
Credit Rating: Standard & Poor's Rating – A+
Credit Rating: Moody's Investors Services, Inc – A1
Financial Advisor: Fiscal Advisors & Marketing, Inc., Syracuse, NY
Bond Counsel: Bond, Schoneck & King, PLLC, Syracuse, NY
Independent Auditor: D'Arcangelo & Co., LLP
2024 Proposed Capital Improvement Plan
2023 Capital Improvement Plan
2022 Capital Improvement Plan
2021 Capital Improvement Plan
2020 Capital Improvement Plan
2019 Capital Improvement Plan
Property Taxes Schedule
The City of Rome Purchasing department is responsible for the purchase of all materials, supplies and equipment required by the City.
Purchases are executed following the City's charter procedures as well as New York State law. This involves processing purchase requisitions, purchase orders, preparing specifications for contracts, conducting the competitive bidding process and awarding contracts.
Purchasing is also responsible for the proper disposal of the surplus material owned by the City.  The City of Rome sells its surplus materials and equipment on eBay.
Click here to visit our eBay
Click here for Bid opportunities for Rome
RFP, RFB, and RFQ Documents

:
Curr

ent, Proposed and

 

Past Budgets for Download
City Treasurer & Purchasing Contact Information

:

198 N. Washington Street
Rome, NY 13440
Phone: (315) 339-7690
Fax: (315) 838-1165
Hours of Operation: 8:30am to 4:30pm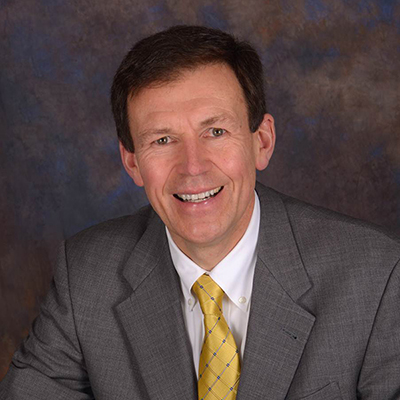 Brian Adams


Deputy City Treasurer

Phone: (315) 339-7680

Jason Seymour

Senior Tax Clerk

Phone: (315) 339-7690

Marissa Alessi

Tax Clerk

Phone: (315) 339-7689

Kim Goodrich


Payroll Coordinator

Phone: (315) 339-7682

Judy Zawisza-Kessler

Payroll Manager

Phone: (315) 838-1705

Jennifer Gleasman

Finance Clerk

Phone: (315) 339-7651

Liz Gilbert


Accounts Payable


Phone: (315) 339-7631

Tim Clemons


Accountant


Phone: (315) 339-7688