The Department of Community and Economic Development oversees long-term planning and community revitalization efforts. The department is also responsible for the administration of the annual Community Development Block Grant (CDBG) funding from the Federal Department of Housing and Urban Development (HUD). The department further provides the administration of the Planning Board, and works closely with Parks and Recreation, Engineering, and Code Enforcement offices to progress community goals and the quality of life throughout the city.
Program responsibilities include but are not limited to: comprehensive planning, brownfield planning, remediation, and redevelopment, land use planning, downtown and waterfront revitalization, connectivity planning and implementation, sustainability implementation and smart growth practices, grant funding applications and administration, and CDBG oversight and administration.
To view Rome's current projects, visit: www.romerises.com
Documents for Download:
DRI Business Assistance Fund Information:
There will be a virtual Business Assistance Fund Round 3 Public Information Session on Friday, June 25th at 11 a.m. There are two options of joining the meeting virtually.
To join, either visit the following link: https://romecitygov.webex.com/romecitygov/j.php?MTID=m17f1efe412c3cdc1939ff584b9e96da5
Or join by phone: 1-408-418-9388
Access code: 173 855 6648
Community & Economic Development Contact Information: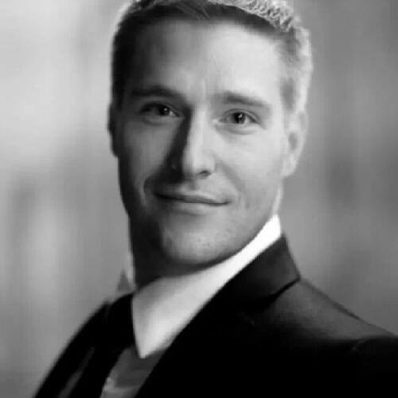 ---